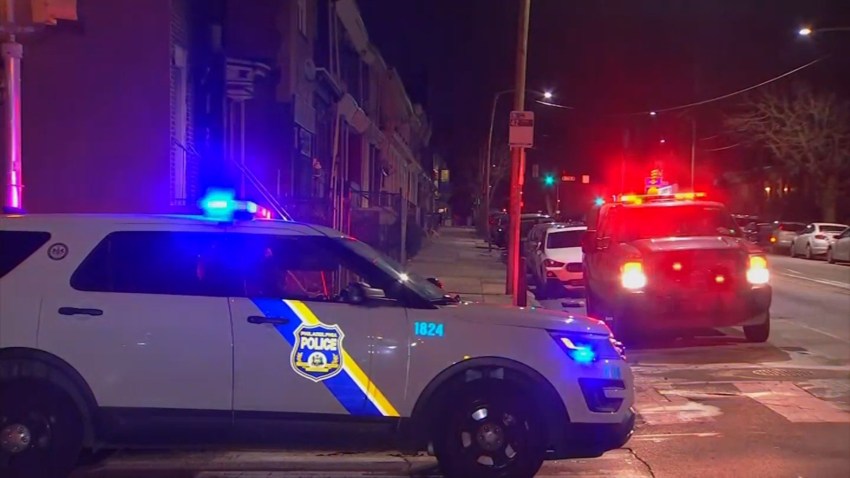 Well-earned split
The Giants didn't waste the momentum that began when their backup third baseman dominated the Dodgers in the final inning of Saturday's day game.
Johnny Cueto was sharp, Austin Jackson had a huge knock, and the Giants beat the Dodgers 8-3 to split a day-night doubleheader at AT&T Park. They've taken two out of three in this series, with one more on tap for Sunday.
For now, here's all you need to know from an interesting and fun Saturday night at the yard
Here's Johnny...
Cueto got off to a nightmare start, allowing hits to the first three batters, including a two-run Corey Seager homer. He didn't allow another one. Cueto got through six despite a high early pitch count and retired 18 of the final 20 Dodgers he faced. His ERA at the end of April will be 0.84.
Good work, coach
Give Ron Wotus a tip of the cap for that fifth-inning rally. He smartly held Brandon Belt on Brandon Crawford's single to left and then watched Joc Pederson throw a laser to the plate that would have led to an easy out. But it was full send on Crawford when Jackson doubled, and Crawford slid in just ahead of the throw home.
Call him the "Jam Man"
Dyson took over in a wicked jam. Reyes Moronta loaded the bases with no outs and went 1-0 on Austin Barnes before getting yanked. Dyson entered and got a double play and strikeout to keep the Giants up a run. He is back to being the guy he was after the trade last year.
Pullin' a Sandoval
D.J. Snelten pitched the eighth. He got Seager to ground out, Yaz Grandal to strike out, and Cody Bellinger to fly out. He worked extremely quickly and had a 1-2-3 inning in his debut. That's known as the Pablo Sandoval. (Snelten also started the ninth but ignore that for a sec because it ruins the joke.)
Copyright AP - Associated Press