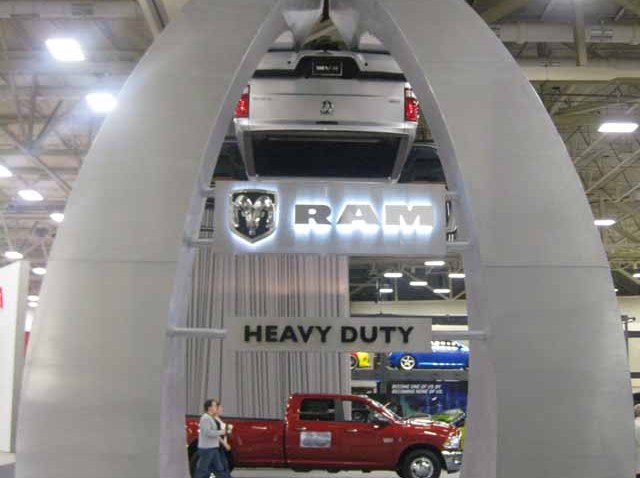 Hey, Giants fans! Want to be in a Giants commercial? Now's your chance!
The team is looking for extras to appear in a series of commercials to be filmed at AT&T Park this week, between Wednesday and Friday.
Space is limited to the first 1,200 each day.
You must register first. The team says forms will be available online Tuesday morning.
The only other thing you need to do is wear your Giants gear, bring signs, and prepare for a long day.
Shooting is expected to go from 8 a.m. to 5:30 p.m. each day.
Participants will not receive compensation for their time, the team said in a release on its website.