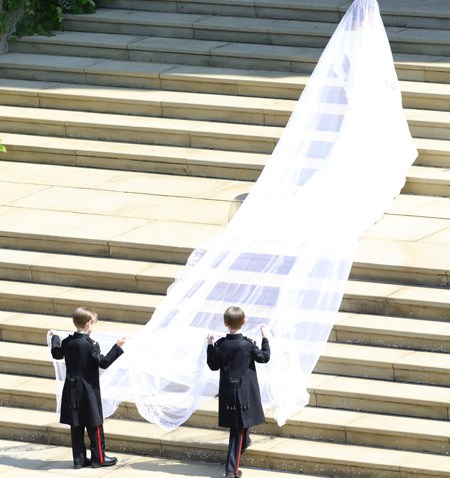 The City of Gilroy has placed a handful of neighborhoods on alert for potential flooding as a Flash Flood Watch looms over the Bay Area this weekend.
Officials have identified the following low lying areas for potential flooding:
Daly's/Velado Mobile Home Park and businesses near the intersection of Monterey Street and Luchessa Avenue
The Gilroy Garlic RV Park and Holloway Drive Area
Travel Park Circle including the Gilroy Farm RV Park
Businesses and residences along Southside Drive
Residences in Hyde Park, Stratford Place area
Oak Place Development roadways
City officials say if flooding does occur, southern areas of Gilroy will first be affected. Northern areas near the Gilroy Sports Park and industrial areas in southeast areas could be hit as well.
Sand and sandbags are available just east of the Gilroy Corporation Yard entrance at 613 Old Gilroy Street. Residents are asked to bring shovels.
Gilroy experienced flooding earlier this week following heavy rainfall. Silva's crossing at the entrance of Christmas Hill Park was closed starting Wednesday following Uvas Creek runoff.
City officials say they are working with the Santa Clara Valley Water District and the Gilroy Unified School District in preparation for weekend rain.
Temperatures are also expected to drop significantly as the storm hits. In response, additional shelter beds have been opened at the Gilroy Winter Shelter and other shelters across Santa Clara County.
The Santa Clara Valley Water District has made available these flood safety tips. For additional city information, call 408-846-0350.