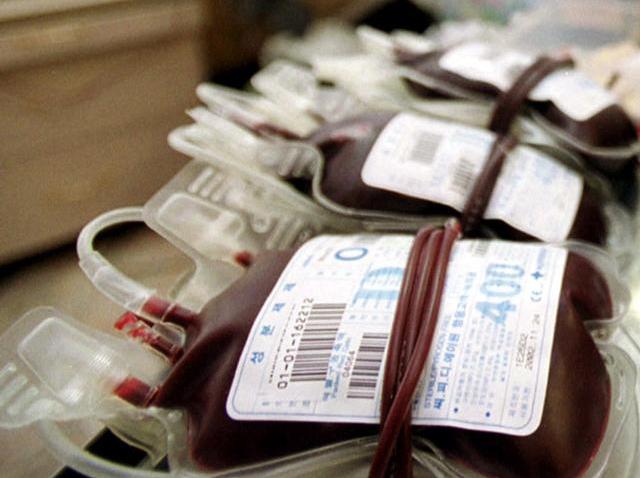 The American Red Cross of Northern California helping you get free ice cream just before the thermometer hits 100 degrees.
The "Pint for a Pint" drive starts today. Donate a pint of blood between July 1 and July 6 and get a coupon for a free pint of Baskin-Robbins ice cream.
You can donate at all five Bay Area Red Cross blood donation centers:
Oakland, 6230 Claremont Ave.
Pleasant Hill, 140 Gregory Lane
Pleasanton, 5555-B Springdale Ave.
Newark, 39227 Cedar Blvd.
San Jose, 2731 N. First St.
You can also donate at any local Red Cross mobile blood drive.
Blood centers will not be open on July 4th.