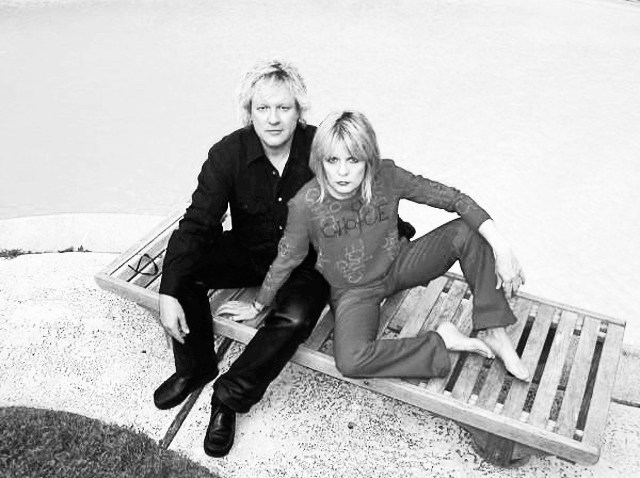 Steep hills, steep rents -- and the country's steepest decline in home prices.

San Francisco home prices dropped 2.5 percent in January, according to a report issued this week. That was the steepest drop seen in the country, according to Standard and Poor's.

Home prices dropped in 16 out of 19 cities tracked, according to the report. Only Miami, Phoenix, and Washington, DC, experienced increases in that month.

That's a dip for San Francisco, but across the country, home prices have tumbled 34 percent from their boom-time highs, down to 2002 levels.

Economists read this as a sign that the economy has not fully recovered, despite a better job market and a good winter for home sales.

With homes the most affordable they've been "in decades," and mortgage rates at "record lows," according to the Associated Press, this just might be the time to buy -- even in San Francisco.
Copyright FREEL - NBC Local Media