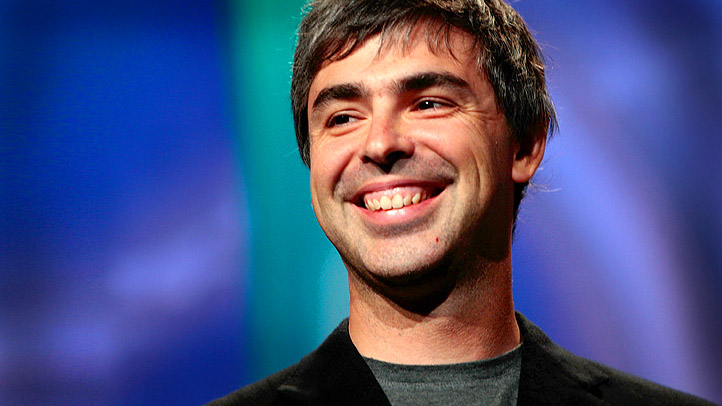 After being called to testify before Congress to explain Google's new privacy policy, chief executive Larry Page will be sending two representatives for a closed-door session on Capitol Hill.
Page is responding to an invitation by Rep. Mary Bono Mack (R-Calif.) who asked him to appear to explain Google's new policy changes. Instead, he is sending deputy general counsel Mike Yang and public policy director Pablo Chavez for a closed-door briefing on Thursday, USA Today reported. The closed-door session is restricted only to members of the House Subcommittee on Commerce, Manufacturing and Trade.
The inquiry stems from a Google announcement last week that it will consolidate all its user agreements into one, all-encompassing privacy agreement. Starting March 1, Google will be able to follow a user across its services no matter how it is accessed.
So far there is no shortage of critics for the new policy. "This will make it harder for a user to opt out," said Jeffrey Chester, executive director of Center for Digital Democracy. "If you like even one of Google's services, you'll likely forgo the extra work and knowledge it takes to do more granular privacy control. This decision was designed to help Google boost revenues and avoid a clash with privacy cops in Europe."
So far Google says that the new policy allows users "choice and control," according to the Google Policy Blog. It said it is not collecting any more data than it already does.
As we have said earlier, Congress has again shown its dislike of the search titan. Why doesn't Congress have Facebook testify on forcing users to use Facebook Timeline? Likely because it has better lobbyists. If anything, this has shown us that Google needs to work on having more clout in the nation's capital.