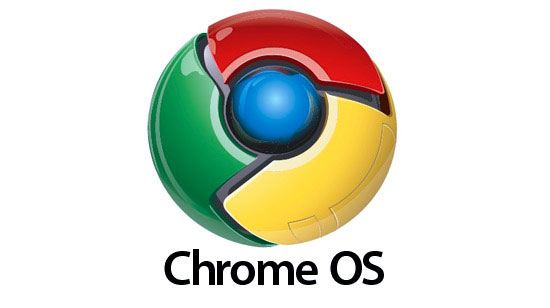 Google's netbooks are set to hit the market for several months but that doesn't mean you can't get your hands on one now.

The search giant is looking for a few good techies to kick the virtual tires on its new Chrome-running netbooks.

Google has a limited number of mini computers that do little else than surf the web available for preview. While the reviews have been mixed, there are those who find the web only approach to be useful.

All you have to do to get your hands on one, or two or as many as you can convince Google you need, is set aside 15 minutes and fill out the company's form.

Tuesday at 11:59 p.m. is Google's deadline to receive applications. If you are selected, the tech giant will mail you a netbook and expect you to help it iron out the kinks before the computers go on sale to the rest of the world.