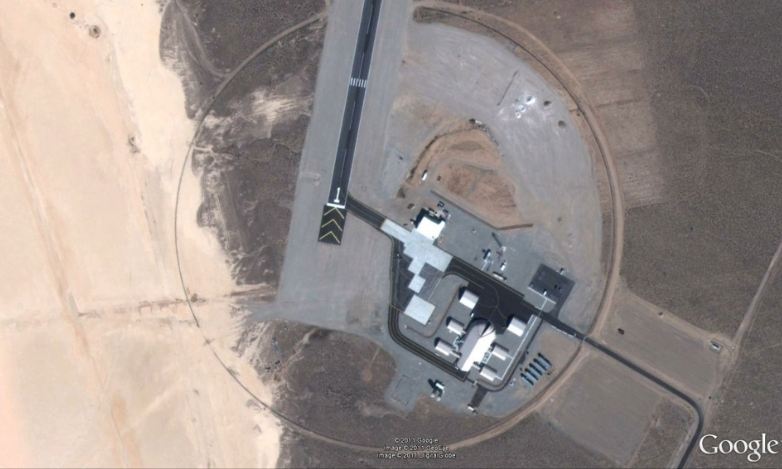 Google Maps is being blamed for revealing a secret U.S. military airstrip for testing unmanned drones near Yucca Lake, Nev.
The discovery was first made by aviation website Flight Global, according to the International Business Times. Fox News reported:
The Google Maps site shows satellite images of either a Predator or Reaper drone on the airstrip, although Flight Global says the RQ-170 was tested there as well -- information that's surely of interest to the Iranian military, said Cedric Leighton, a retired Air Force colonel.
"Iranians would be most interested in operational bases because that tells them how we fly our surveillance missions," Leighton told Fox News. "Google is making public what was once the sole province of the military and intelligence community, making this a brave new world for the intel agencies as well."
So are spies monitoring Google Maps for intel? Probably not since the images could be at least a year old, but it does highlight the fact that Google's satellite and street view photos are making our world a lot less private. (See our story about Google Maps photographing a naked woman on her porch.)
I think after this story becomes more public, the U.S. government might make a visit to Google headquarters and create a no-satellite photo zone.