Google is venturing into vacation territory as it unveils its Street View technology for trails in 14 California state parks.
Tuesday's initial launch includes imagery of 10 state parks, Point Lobos State Reserve, three state beaches and more than 25 hiking trails.
Google couldn't use its famous satellite technology or Google Cars on the narrow trails, so it outfitted operators with customized Trekker backpacks. The 40-pound units have a 360-degree spinning camera with 15 lenses.
Google employees spent three months hiking the trails, which also included Tomales Bay, Angel Island, and Marina State Beach in Monterey County.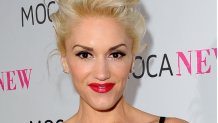 Checkout Google Trekker in: