Google's request for official certification as an electricity wholesaler last month raised many an eyebrow. Could Google be looking at getting into the utility business?

The company wouldn't rule it out, though suggested that nobody hold their breath.

Instead, Google portrayed the move as a large energy consumer (massive amounts of electricity are needed to power the company's data center) and small producer (the company's headquarters are covered in solar panels) taking a chance to explore new, renewable technologies and possibly reduce its own utility bills.

Well, the company was granted its wish, with the U.S. Federal Energy Regulatory Commission approving its application to buy and sell power on the wholesale market.

Google has long been interested in new energy technologies, with a broad plan to help efforts to get renewable energy cheaper than coal and other non-renewable power, along with investments in everything from geothermal and wind power to smart meters and hybrid-electric cars.

Buy being able to buy and sell wholesale power -- the same business which Enron was in, before accounting scandals ran that infamous Houston-based company aground -- it puts itself in a position to help any electricity actually generated from these projects get to market, while buying power in bulk to reduce data-center expenses.

The company, which states its core goal as organizing information, has been expanding into utility services, from cloud computing with metered pricing to a recent proposal to build a demonstration fiber optic network.

Jackson West thinks there's a pitch about modern-day railroad barons between the utility and real estate moves by Google.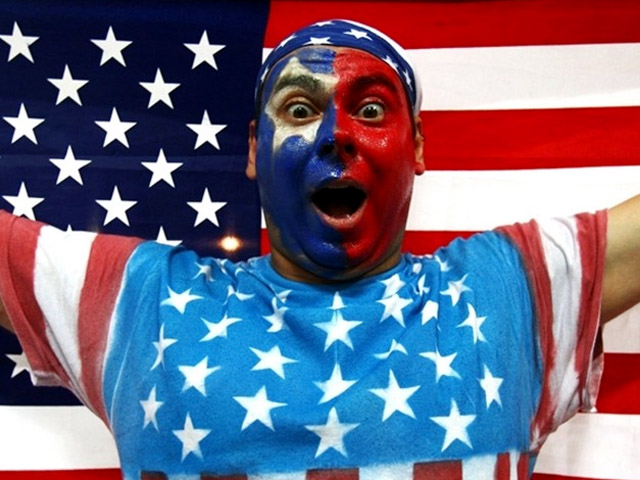 It's snow joke: The Vancouver Winter Games are here! Check out NBC Bay Area's full coverage, complete with amazing photo galleries, and more! Fan us on Facebook, and follow us on Twitter.
Copyright FREEL - NBC Local Media