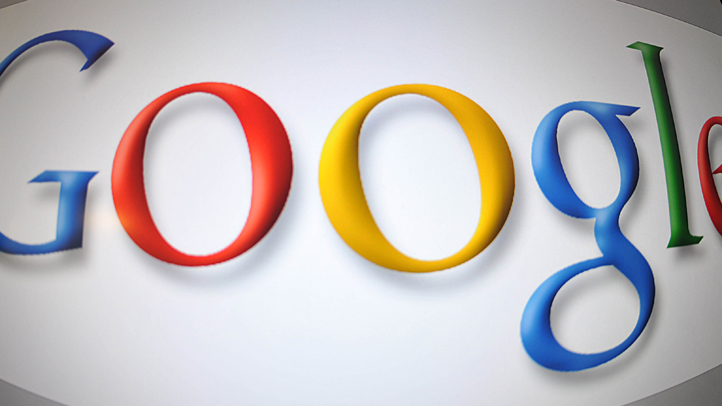 Yelp chief executive took some time out of his busy schedule in Europe to tell reporters that he's upset at Google -- because it refuses to stop using Yelp's own user-generated content its search engine, the U.K. newspaper, The Independent reported.
"We are unhappy with the way Google uses our users' review on its [Google] Places page. However, there is no solution to the problem," Jeremy Stoppelman told the Independent. "Google's position is that we can take ourselves out of its search index if we don't want them to use our reviews on Places."
Google has defended its use of the Yelp user-generated content by saying it's a necessary service for its users.
"We can't comment on conversations with partners, but as we've said before, our goal with local search is to help Google users find the local information they're looking for online," a Google spokesman said. "Each day we send millions of customer referrals to local businesses and third party websites, such as review sites, through local search."
Perhaps some of the vitriol can be explained by Google attempting to purchase Yelp last year for a reported $500 million, which was eventually rebuffed. Stoppelman took the opportunity to talk about how Yelp may soon have an initial public offering which would "be a lot more fun," whatever that means.
But Stoppelman is saying that Google is essentially twisting their arm and taking their lunch money because it's the biggest kid on the playground. But the analogy doesn't work because almost all of Yelp's content is created by users who aren't paid, it's interesting that Yelp and Stoppelman have become so territorial about their content when it was offered gratis by helpful readers.
Frankly, Jeremy, I would have taken the $500 million and spent less time complaining to the press.