Google has asked the city of Mountain View to consider rezoning land along Shoreline Avenue near the company's corporate headquarters for residential and commercial purposes.

Guess who, in the middle of a national liquidity crunch, has a bunch of cash on hand to buy up that rezoned land and then lease to housing developers and merchants?
Googlers!

Of course, the company has only the best intentions -- it simply wants to be more efficient and sustainable and not have to bus in employees from around the Bay Area.
Though it could also solve those problems by not locating in a sprawling series of low-rise buildings in the suburbs and move to a real city. (San Francisco Mayor Gavin Newsom, who's so tight with Google cofounders Larry Page and Sergey Brin that he used their plane to ferry guests to his Montana wedding, has made no secret of wanting to attract more Google employees to the City.)

Google's zoning suggestions just happens to suggest a further tightening its grip on the lives of employees, who already are encouraged through free meals and on-site services to spend as much time at the office as possible.

Yes, this is the same company that recently made employees work through a weekend and sleep at the office in order to fix problems in a new product, problems which seemed to arise from internal testing that proved out of touch with the concerns of real-world users.

The request was made in a letter to the city of Mountain View from the company. Mountain View City Council was scheduled to discuss the city's general plan with the Environmental Planning Commission on Tuesday.

Video of the discussion hasn't yet been posted. Ominously, the council also asked the EPC to look into "Strategies to address a sea-level rise."

Better build those Googler condos on stilts!

To be fair, Googleville doesn't sound as bad as the walled fortresses in China where electronics manufacturing companies feed, clothe, house and constantly monitor employees out of fears of losing Apple contracts through leaks.

Jackson West thinks this all sounds like an episode of Scooby Doo, and wonders when Google will take off the costume.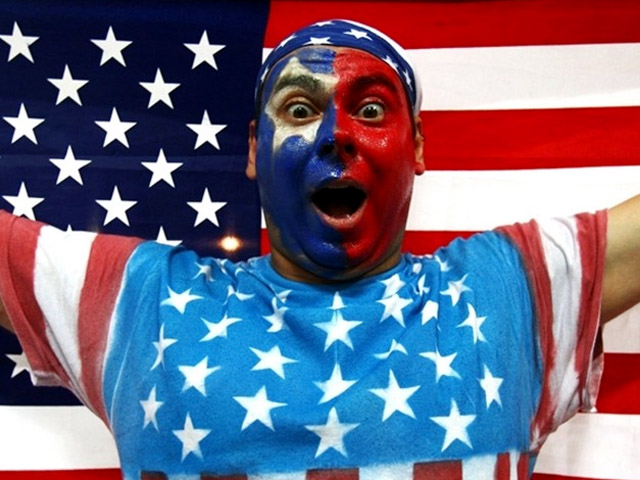 It's snow joke: The Vancouver Winter Games are here! Check out NBC Bay Area's full coverage, complete with amazing p
Copyright FREEL - NBC Local Media