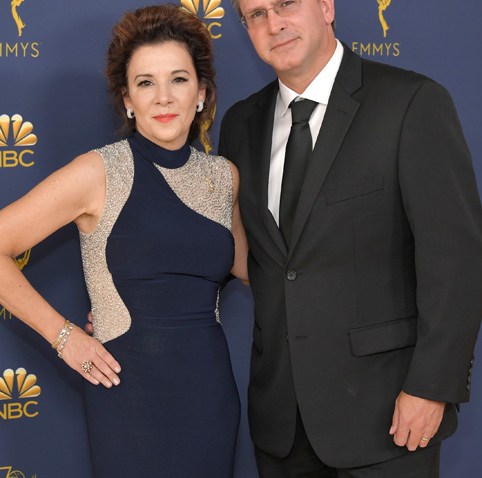 The 2017 funding cycle for a grant program aimed at helping to create a Bay Area-wide electric vehicle charging station network for the public was announced by the Bay Area Air Quality Management District.
The Charge! Program is open to eligible businesses, nonprofits, and public agencies. Five million dollars is available, according to air district officials.
The Charge! Program helps offset the cost of purchasing, installing and operating new public charging stations. The money comes through the Air District's Transportation Fund for Clean Air.
All applicants must attend one online webinar before submitting a proposal. Applicants can register for the webinar at www.baaqmd.gov and can attend on either March 15 from 2 to 3 p.m. or on March 28 from 11 a.m. to noon.
The application deadline is 4 p.m. May 22. Grant money will be awarded on a first-come, first-served basis, air district officials said.
Larger amounts of money are available for projects that incorporate solar power generation, are located in transportation corridors and for multi-port Level 2 stations.
Copyright BAYCN - Bay City News