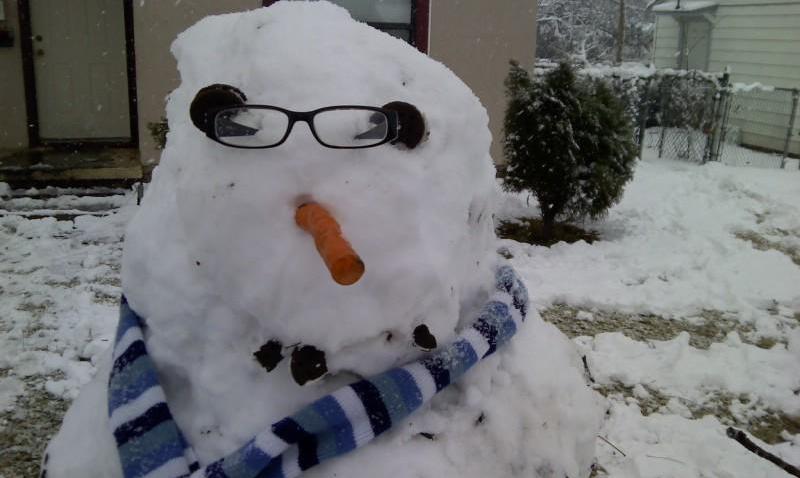 Grateful Dead fans are going the extra mile as they try to get tickets to the band's highly anticipated farewell anniversary performance at Soldier Field in Chicago this summer.
As the band's traditional mail order ticketing system began Tuesday, diehard fans, also known as Dead Heads, started sending in intricately designed envelopes in hopes of scoring a ticket to the three-night event in July.
The Grateful Dead House Listed for $1.389M
The fan art is a known tradition for Grateful Dead fans and is even the subject of a book called "Dead Letter: The Very Best Grateful Dead Fan Mail." Thousands of works have also been documented on the Grateful Dead Archive Online website.
Some envelopes from the latest round of mail orders have been posted by fans on social media with the hashtag #Dead50.
The four living members of the Grateful Dead announced last week plans for a celebratory performance at Soldier Field for the band's 50th anniversary, a star-studded show that is set to be the original members' "last-ever performance together."
The "Fare Thee Well: Celebrating 50 Years of Grateful Dead" performance will see Mickey Hart, Bill Kreutzmann, Phil Lesh and Bob Weir reunite at Soldier Field, nearly 20 years to the day of the band's final performance, which took place at the venue roughly one month before Jerry Garcia's death in August 1995.
The three-night event is scheduled for July 3-5 with each night seeing two sets of music.
The band will be joined by Phish's Trey Anastasio on guitar, Jeff Chimenti on keyboard and Bruce Hornsby on piano.
Tickets will be available via the first come first serve mail order system beginning Jan. 20, followed by an online pre-sale through Dead Online Ticketing Feb. 12 and will open to the general public Feb. 14 on Ticketmaster, according to dead50.net.