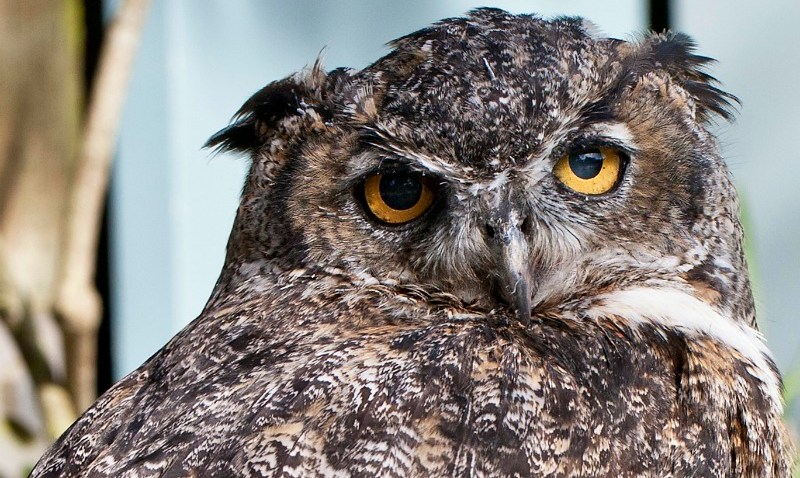 A great horned owl at San Francisco Zoo turned 50 years old today, zoo officials said.
King Richard, who is actually a female, hatched in 1962 and was taken from her nest in the wild by an unknown individual.
After spending a year of her youth in a San Francisco home and several years in a Walnut Creek wildlife rehabilitation center, King Richard was donated to the San Francisco Zoo in 1975.
King Richard is an icon of the zoo's many outreach programs and was one of the zoo's first wildlife ambassadors, officials said.
King Richard has lived more than twice the normal life expectancy of a great horned owl in the wild.
Officials credited wonderful care from King Richard's keepers for helping her live a long and healthy life.
Copyright AP - Associated Press