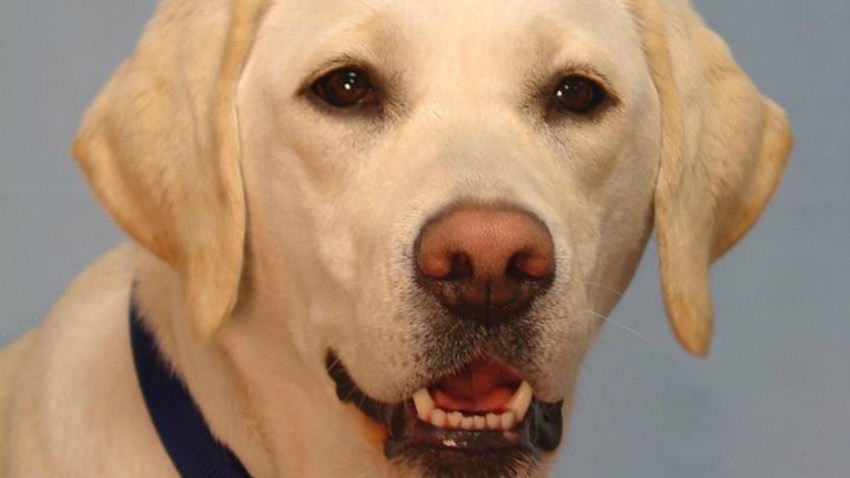 A beloved K-9 dog, who helped in arson investigations across the South Bay, has died, officials say.
With "great sadness," the Santa Clara County Fire Investigation Task Force on Thursday posted the news about 16-year-old Rosie to Facebook.
Rosie was described as a "great dog," who worked with Chief Dennis Johnsen's "crime partner for many years" before retiring.
"Our thoughts and prayers are w/ the Johnsen family during this difficult time," officials wrote.