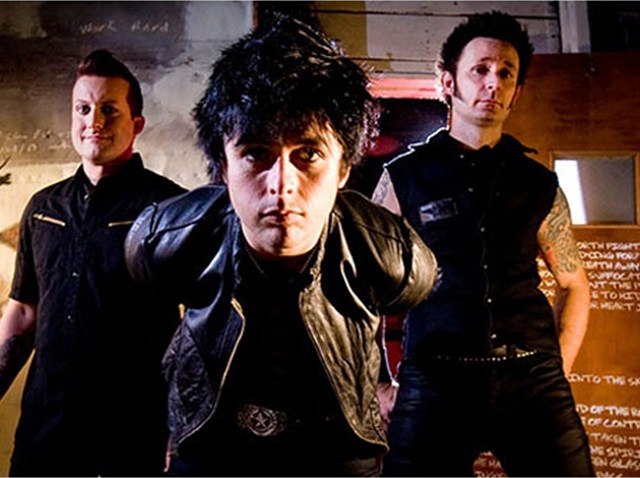 Billie Joe Armstrong, Mike Dirnt and Tre Cool can add another notch to their belt. The Oakland punk rockers are officially set to conquer the biggest stage of them all: Broadway.

Green Day's musical "American Idiot" will leave Berkeley Repertory Theatre for the bright lights of Broadway. The rock opera features the songs from the bands politically charged 2004 album "American Idiot" while telling the story of Jesus of Suburbia. The band does not actually appear in the musical.

The show is the fifth one to make the jump from the Rep to Broadway.