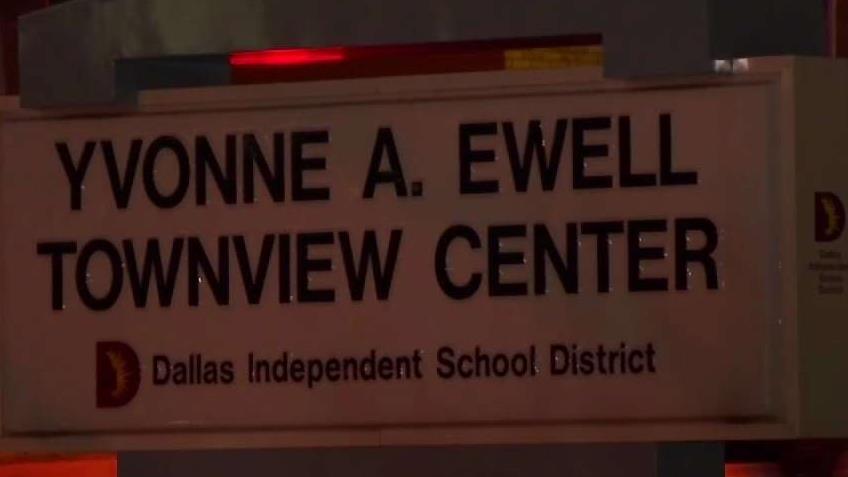 "ELEGANT" AND "NOBLE"... and "graceful" and "unique" are just a few of the words that are sometimes used to describe greyhounds, though those who live with the lithe and tall and swift canines might also use "huggable" and "quirky" and "brilliant" and "all-out sweet." Of course, a dog can be all of those things, often with the space of a minute, and greyhounds more than gallantly live up to all of the compliments they so deservedly receive. It's a breed with a devoted following among humans who know that these generous descriptors fit quite well, no surprise. And it is no surprise that many of those humans head for Solvang each winter for a happening that's fully focused on one of the most regal and storied of all representatives of the Kingdom of Canines. It's...
THE SOLVANG GATHERING, and it will trot into the city o' windmills over the last weekend in February 2018. That's three lovely days of greyhoundia, from Friday, Feb. 23 through Sunday, Feb. 25, and you can bet you'll meet many of your greyhound-adoring sistren and brethren around the walkable town. And, yes, many greyhounds, too, and if the thought of stopping on a sidewalk on a charming street to meet a beautiful greyhound thrills you, then do be thrilled, for that exact scenario may occur more than once. As for the visitors to Solvang that weekend who aren't there for the greyhound-themed gathering? Lucky them. Won't they surely be surprised that so many greyhounds are out and about in the Danish Capital of America that weekend? And as for greyhounds in need? They'll be the beneficiaries of the weekend, as "...proceeds will be donated for transportation of greyhounds from track/farm closures and to The Greyhound Health Initiative" when all of the expenses from The Solvang Gathering are met.
NEED INFO... on registering for the 2018 event? Raise a woof right here, on this page, or visit The Solvang Gathering's social media.
Copyright FREEL - NBC Local Media