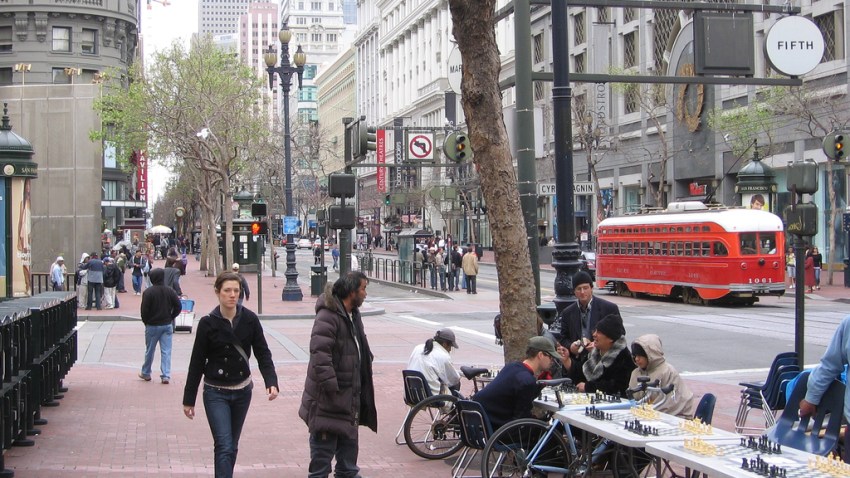 Guerrilla Grafters are hitting the streets and taking on the city of San Francisco.
The San Francisco Examiner reports a group of about two dozen people have fanned out across four San Francisco neighborhoods, grafting fruit-producing branches on city pear and plum trees. The trees are supposed to be ornamental.
The head of the group told the Examiner seeing free fruit in the city changes a person's attitude. She is hoping if a passerby sees a fruit, he or she picks it.
While the grafting does not hurt the trees, it is considered vandalism. The Public Works Department says the trees are not for grafting and the city considers such a thing vandalism. If caught, a person could be fined for damaging city property.
The city says while it has yet to run across the Guerrilla Grafters, if someone wants to talk to city leaders about urban agriculture, city leaders would be happy to listen.