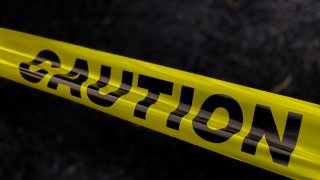 The Safeway store in Guerneville and its parking lot have reopened following closure due to a suspected bomb threat, officials said Wednesday.
The Sonoma County Sheriff's Office had instructed the public to stay out of the area as they investigated the bomb threat, but they later determined the situation safe.
"It appears this was a 'swatting' call," officials said.
A swatting call is a false report of an emergency to law enforcement in an attempt to bring SWAT teams and other first responders to a location.
Detectives are following up on the call.
Anyone found "swatting" in California can be charged with a felony and given up to a year in prison.
The threat was first reported by the sheriff's office at 10 a.m. The store is located at 16405 state Highway 116.
No injuries or damage have been reported.
Bay City News contributed to this report.