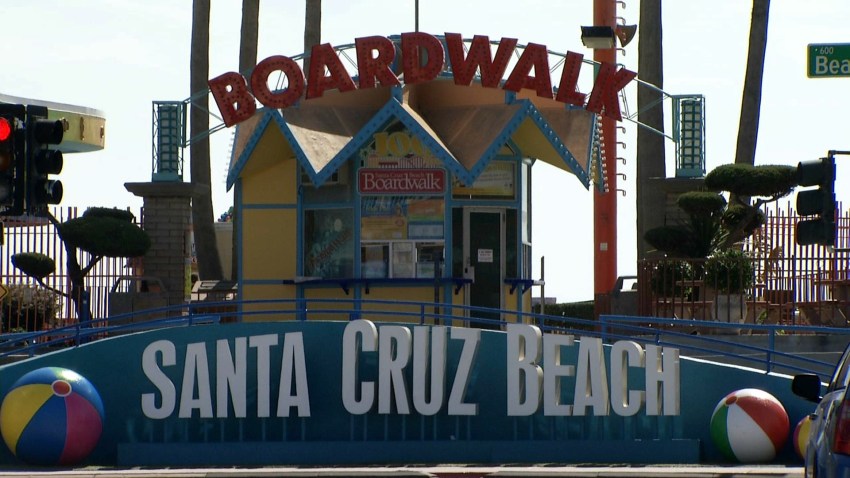 Beach living appears to be treating those along the Monterey coast very well.
That's because a report from National Geographic ranks the Santa Cruz-Watsonville area as the second happiest place in the entire country. Boulder, Colorado locked up the top spot with Charlottesville, Virginia nabbing the third slot.
Not to be left out, three other Bay Area regions checked in on the top-25 list. The region of San Jose, Sunnyvale and Santa Clara checked in at No. 6, Salinas grabbed the No. 13 spot, and the combination of San Francisco, Oakland and Hayward settled in at No. 17, according to the report.
National Geographic, author Dan Buettner and research-based company Gallup examined a number of factors — financial stability, amount of time spent vacationing, civic engagement and healthy eating habits — when compiling the list.
"In happier places, according to Buettner, locals smile and laugh more often, socialize several hours a day, have access to green spaces, and feel that they are making purposeful progress toward achieving life goals," the report reads.