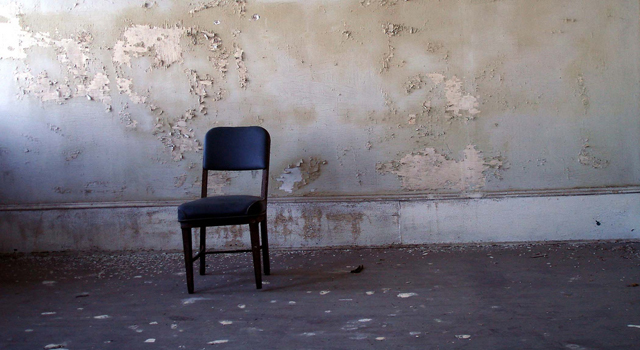 Never mind a night on the town. How about a night on the Rock? Officials with Golden Gate National Recreation Area are considering a plan to convert one of the old guard barracks on Alcatraz into a dormitory for overnight stays.
Building 64 was where guards lived back in the days when visitors wanted nothing more than to escape. Now it could be a destination for some who aren't satisfied with just a few hours on the famous island.
But, of course, there's a catch. Officials emphasize the building won't be a hotel. It's more of a dorm for volunteers who come to the island to work on restoration projects. The GGNRA occasionally puts up groups like Boy Scouts troops who work on painting or cleanup projects.
There's also the question of bunking with the paranormal. Guards say the number one question they get: "Are there ghosts on the island?" No ghosts, but building 64 is filled with visions from years of neglect. The barracks were built in the 1860s and have been off-limits for decades. They would need some serious TLC.
Regardless, the GGNRA says a study is underway and would probably require another study before the cobwebs would be cleared out. So, figure it'll be at least a few years before you'll need to pack up your sleeping bag and paintbrush.