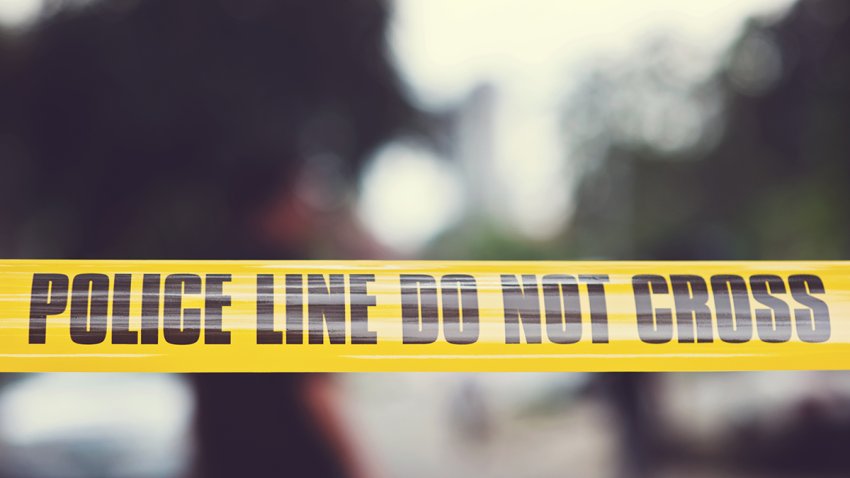 Officers of the Hayward Police Department confirmed they're investigating a homicide in the city - the second homicide reported within the last 24 hours.
Via Facebook, Hawyard PD said officers responded to a call at around 12:39 a.m. Sunday to the 27000 block of Belvedere Court after a report of shots fired. Upon arrival at the scene, officers found a man suffering from gunshot wounds. He was later confirmed dead.
"We want to thank the community for their patience as we continue this investigation," Hayward PD said.
A homicide prior to this one was reported Saturday afternoon near Amador Way and Yolo Street.
Police said the two homicides are not related.
Anyone with information is urged to call 510-293-7176.