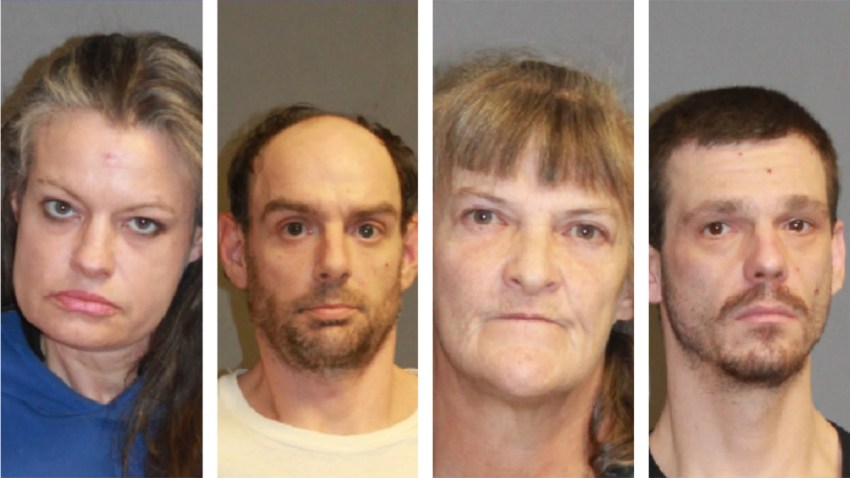 Firefighters discovered an illegal marijuana grow house in Hayward last week after putting out a small fire at the residence, Hayward police said.
Upon serving a warrant, narcotics officers seized more than 400 mature plants weighing more than 300 pounds, with a street value of more than $500,000, police said.
The fire likely was caused by overloaded electrical circuits, a common occurrence at illegal grow houses, police said.
No details about the home's occupants or other suspects were provided.