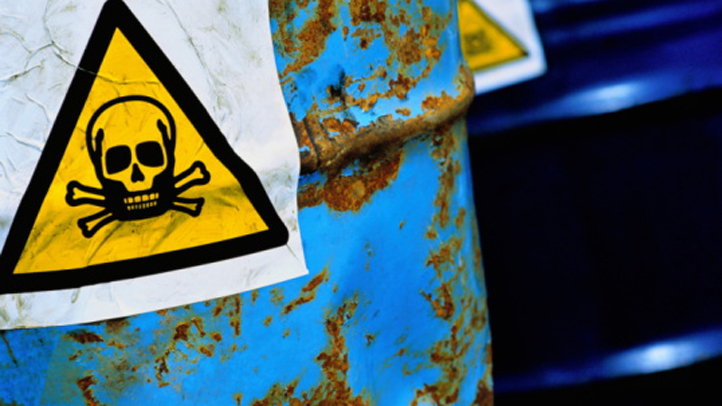 A hazardous materials team responded to a San Carlos middle school late Sunday for an "unknown haze" in the area, but it turned out to be a false alarm, according to the San Mateo County Fire Department.
The county hazmat team responded just after 8 p.m. to the Central Middle School campus at 828 Chestnut St., with support from Redwood City and Belmont fire crews, fire officials said. No hazardous material was found or detected.
San Mateo County Sheriff's deputies also were at the scene helping set up a perimeter and providing support, a sheriff's official said.
It was not clear exactly what prompted the initial report and response.