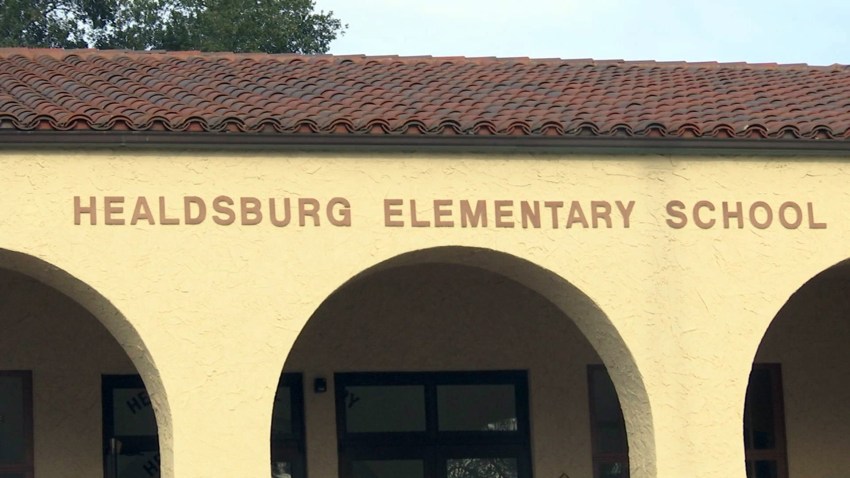 A day after concerns were raised over lead-tainted drinking water at a Bay Area elementary school, the school district reports the pipes have been flushed and the water is safe.
Healdsburg Elementary School shut down its water fountains last November after a teacher noted the water looked rusty. Initial tests showed potentially dangerous levels of lead in the water.
Sonoma County Superintendent Steve Herrington wrote to 40 district superintendents on Wednesday, recommending schools built before 1989 look into testing their drinking water if it becomes cloudy or has a bad odor. On Thursday, Healdsburg Unified School District Chris Vanden Heuvel said new test results show the water is safe.
Despite the "all-clear," district officials say Healdsburg Elementary will continue to provide bottled water for the rest of the school year.
Over the summer, crews will upgrade the plumbing and replace old fixtures.