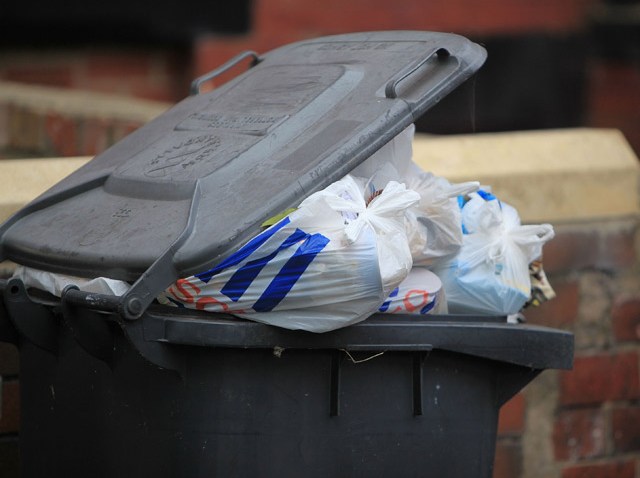 A fine of $100 for putting your trash can out too early or not putting it away in time is being proposed in one North Bay city.
Santa Rosa's city council is taking up that suggestion Tuesday according to the Press Democrat.
The city's head of code enforcement told the paper people often complain about their neighbors leaving their trash cans out too long.
So tonight the city council will consider an ordinance that would limit the hours trash containers can be left at the curb.
12 hours before scheduled pick-up or 12 hours after is all the time a resident gets. Anything more and they face heavy fines.
Under the proposed ordinance first time offenders would be charged $100. The fine goes up to $250 the second time. Repeat offenders will pay $500 for each subsequent offense.
The Press Democrat reports the city once had an ordinance like this one, but when it was revised in 2004 and 2009, the time limit was eliminated.
The city's head of code enforcement says even if the provision is restored, he doubts there will be many fines. Mostly because his department deals with issues that pose a health and safety danger first, leaving little time for anything else.