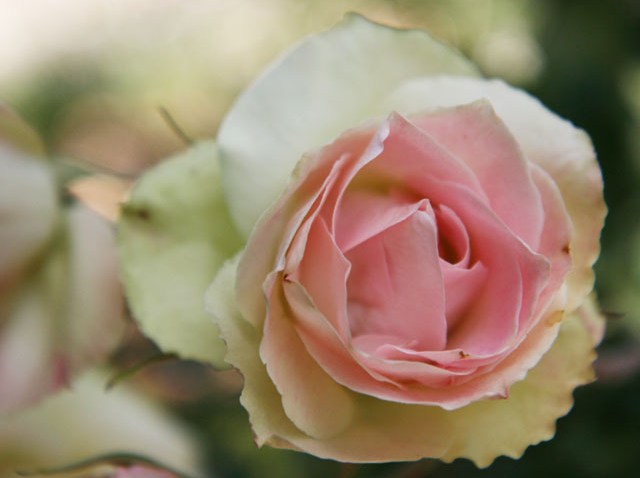 A rose garden by any other name is just a rose garden but organizers at a South Bay flower patch are hoping for a more distinctive title after an online vote.

The San Jose Municipal Rose Garden off Naglee is vying for the title of America's Best Rose Garden.
Judges are looking they're looking at beauty creativity and what kind of impact the garden has on the community. The winning garden will receive $2,500 and national recognition. Judges will visit the five gardens with the most votes to make a final decision.

Voting closes at midnight tonight -- June 30, so click here to vote!