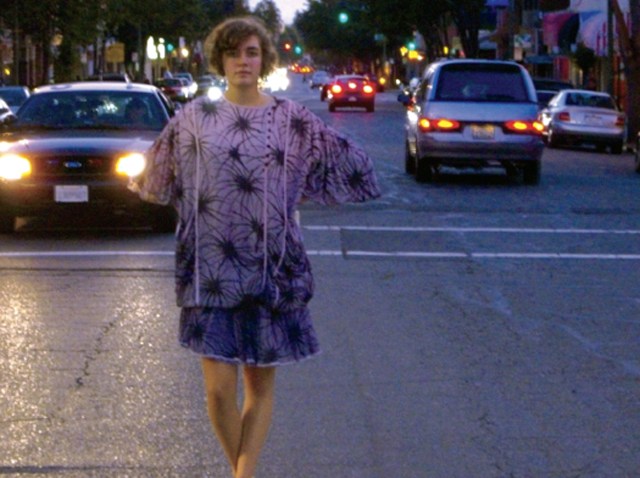 Oaklanders with a flair for vintage are thrilled to welcome Mercy Vintage Now to Piedmont Avenue. Former proprietors of All Dolled up Vintage in Berkeley, co-owners Karen Anderson and Jenny Della Santa made the move to the folksy neighborhood earlier this summer.
What sets Mercy apart from other vintage shops is their fabulous open space with high its ceilings, gold moldings and white walls. The clothes are well organized and kept tidy. There's plenty of merchandise but not too much and no musty smell.
The fall collection at Mercy includes items from the '40s to the '80s. There are lots of coats, suits, sweaters and evening dresses to be had at very reasonable prices. Ms. Anderson says the hottest era right now with her clientele is '80s - shoulder pads, neon colors, boyfriend jackets - just what we're seeing in the mags! Mercy also has an array of super cute reconstructed t-shirts. How green is that?
Mercy Vintage Now, 4188 Piedmont Ave., Oakland, 510-654-5599.
Moya Stone is a contributing writer for SFBayStyle