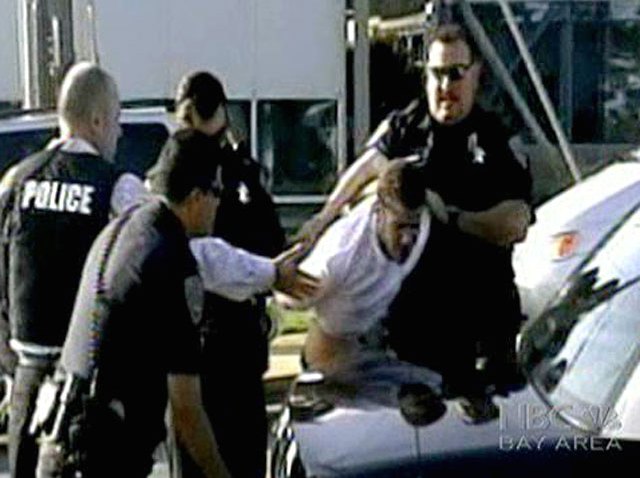 Closing arguments are expected this week in the trial of a San Mateo County teenager accused of trying to blow up his school.
Alexander Youshock, 18, took the stand on Monday. He told the court he never thought twice about a plan to kill three of his former teachers at Hillsdale High School.
"I never had any second thoughts about it," said Youshock as he recalled his state of mind in the months before he walked onto his high school campus with 10 homemade pipe bombs, a chainsaw and a small samurai sword.
During the two hour testimony, Youshock said he started hearing voices in the eighth grade. Psychiatrists and psychologists say it was a sign of his burgeoning schizophrenia.
Youshock started attending Hillsdale high in 2006. He says in his freshman and sophomore years he began to harbor a grudge against the school because he felt the faculty was singling him out.
The prosecution has argued that Youshock was resentful toward the members of the school faculty that made a particular effort to get him to do his homework and pay attention in class. Youshock admitted that may be true.
Youshock, 18, is charged wtih two counts of attempted murder and other charges.
On August 24, 2009 Youshock walked onto Hillsdale High School campus. He set off two of the 10 bombs he had with him before he was tackled by a teacher. No one was injured.
Copyright AP - Associated Press