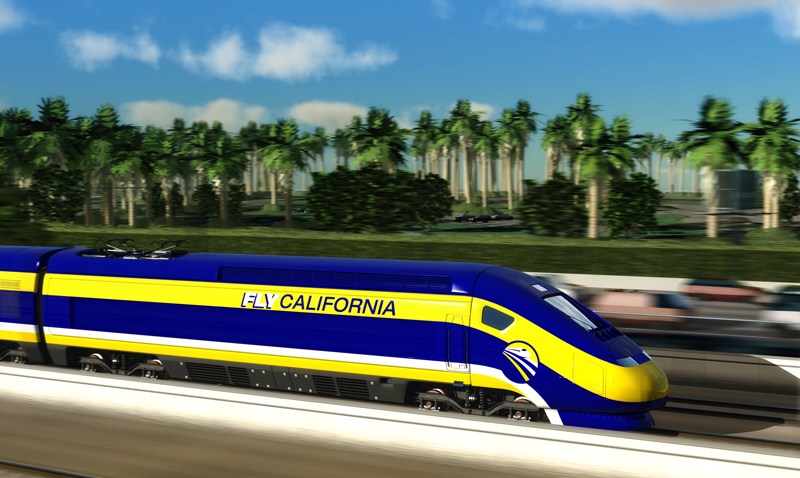 The agency steering California's planned high-speed train service says it's moving ahead with a proposed route opposed by some San Francisco peninsula cities.

In a report approved Thursday, The California High-Speed Rail Authority maintained a route connecting San Francisco to the Central Valley through Atherton, Menlo Park and other peninsula cities.

Leaders of those cities have been pushing for a route that would have the train running east of San Francisco Bay, but the rail authority says the so-called Pacheco (puh-CHEY-ko) Pass route minimizes the project's environmental impact.

Stuart Flashman, an attorney representing the cities, says a judge will still have to rule that the plans meet California environmental laws. A court hearing is expected in December.
Copyright AP - Associated Press