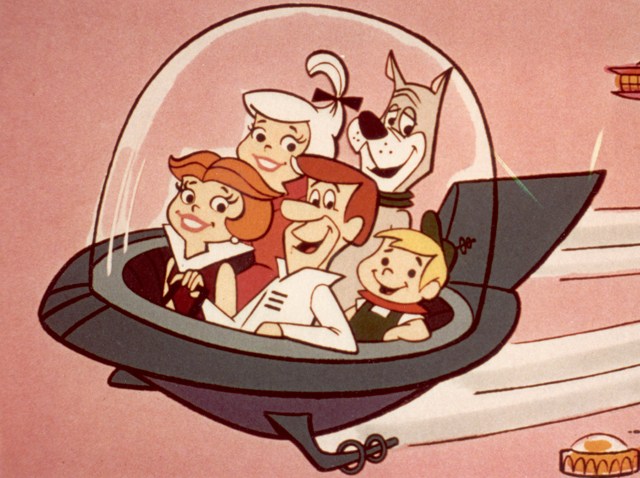 An idea right out of "The Jetsons" could be coming to San Francisco.

A Mountain View-based company pitched an idea to the City's Municipal Transportation Agency to build a high-tech transportation system that would top all of today's commuter options, literally.

Imagine hopping into a vehicle that zips you along a route without dealing with stop lights, turn signals, or stinky co-commuters.

You won't find that on a city bus or taxi, but Unimodal's plan to take commuting to a new level could be the ticket to getting around in the in the future.

The SkyTran system would use magnetic fields to push pods carrying two passengers along cables elevated 8-15 feet above the City. These taxis of the future would come complete with touchscreen and voice-activated destination control. There would even be music and video for entertainment and Web and email access.

Pod stops would be located every quarter mile on the cable system built throughout the City, the company said. There would even be a direct route to police and hospitals with the push of a button.

The company could have a short version of the transit program ready for viewing in about 18 months, Unimodal's chief operating officer, John Cole, said. That's when the company hopes to show off the 1,000-foot loop test at the NASA Ames Research Center.