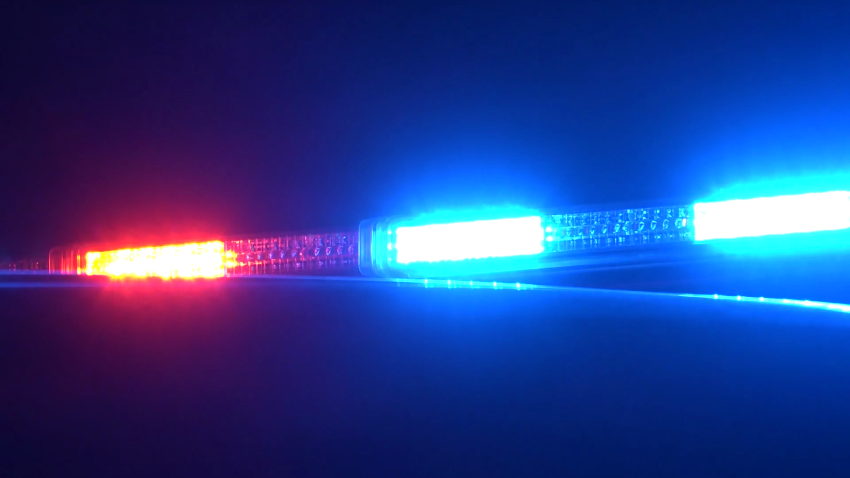 Highway 92 in Half Moon Bay between Highway 35 and Main Street was shut down in both directions Monday afternoon due to a vehicle collision investigation, officials said.
The two-vehicle, head-on crash occurred at 501 San Mateo Road, which doubles as Highway 92 in the area. Officials said a suspected drunk driver caused the crash. The suspected driver under the influence crawled out of the wreckage and attempted to hide from responding officers and medical personnel, according to San Mateo County Sheriff's Office spokesperson Rosemerry Blankswade. He was transported to a hospital for treatment of his injuries.
The driver of the other vehicle had to be extricated from her vehicle. She was transported to a hospital with what are believed to be non-life threatening injuries.
San Mateo County authorities released an alert just before 5 p.m. Monday warning the highway will be shut down. All lanes of the highway reopened at about 5:15 p.m.
No other information was immediately available.