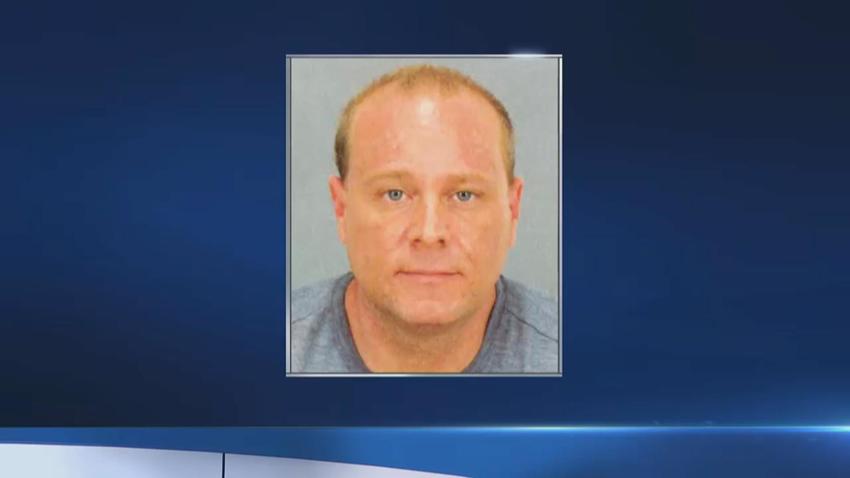 A hit-and-run driver accused of running over two leashed Labradors, who had to be put down, was arrested Saturday, according to the Santa Clara County Sheriff's Office.
Sgt. James Jensen did not furnish details about the arrest, and said only that the driver was taken into custody in Los Gatos.
The collision was reported on Dagmar Drive and Holiday Court in Saratoga around 8:30 a.m. Friday, according to Sgt. James Jensen. Anne Palmer was walking her two pets, Sadie and Chudley, when a Ford truck rounded a corner and trampled both dogs.
Although Sadie and Chudley were rushed to a veterinarian, the severity of their injuries necessitated that they be euthanized. Jensen said Palmer, who was clutching a leash, was thrown to the ground and suffered moderate injuries when her pets were hit and pulled beneath the vehicle. Palmer was treated at an area hospital.
The South Bay neighborhood where the Palmers live immediately went on high alert — posting flyers, circulating the offending truck's pictures on NextDoor, and keeping an eye out for the hit-and-run driver behind Friday's tragedy.
Security cameras on homes along Dagmar Drive gave sheriff's investigators several good looks at the newer-model Ford truck, which Jensen said has a long bed and camper shell as well as a crew cab and large tires.
Alison Chow, who lives nearby, said drivers often use the stretch of Dagmar Drive as a speedy detour through the area. Unfortunately, that poses a huge risk to residents because the street doesn't have sidewalks.
"Even my kids have to be really careful, looking all the time," Chow said.
Sheriff's deputies do not plan to release additional information about the case until after the Memorial Day weekend. People with information are asked to call the Santa Clara County Sheriff's Office West Valley Patrol Division at (408) 299-2311.