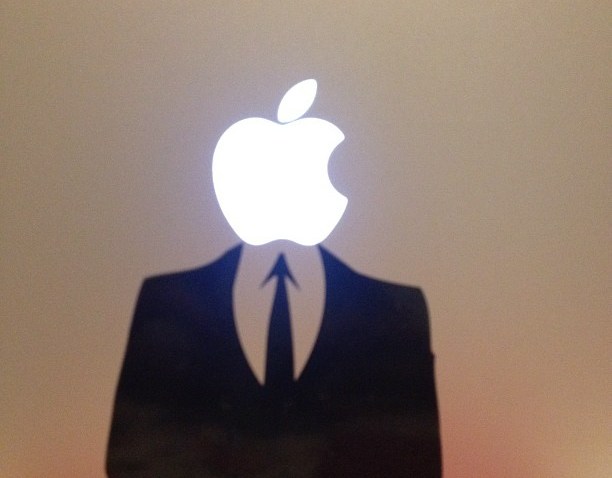 Do you work with Apple products or on Mac platforms? Look for Google or Facebook to buy you out.
This week, Google bought a French firm that makes an email client for the iPhone and for Mac desktops, while Facebook toook over a Vancouver studio that made apps, the newspaper reported.
The moves allow the companies to take on badly-needed engineering talent, and specifically, mobile-engineering talent, the newspaper reported.
For Facebook, it's all about monetizing its mobile product, the newspaper reported. Google, which has added 140 companies to its broader umbrella since 2010, will be able to beef up its Web mail product with the people it absorbed, the newspaper reported.