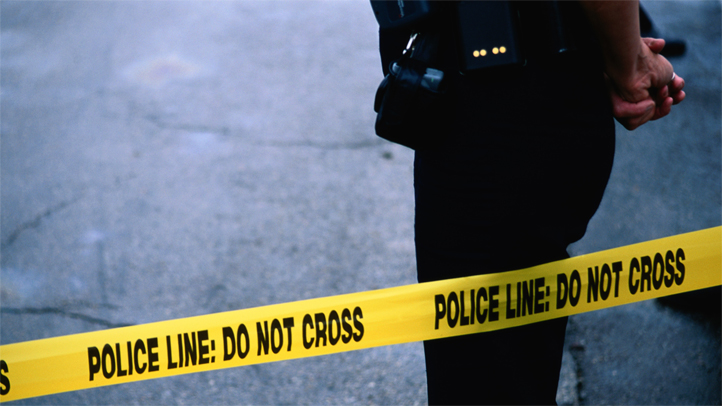 A brazen home invasion robbery ends with the robber dead and the homeowner unhurt.
At 8:23 p.m. Monday night the robber rang the doorbell at a home on the 4800 block of Wexler Peak Way in Antioch. The homeowner was with his young son at the time, so he could not get to the door right away. Not waiting for an answer, the robber kicked in the front door and brandished a gun.
The homeowner confronted the robber and the two began to fight. The homeowner managed to wrestle the gun away from the robber and shot him several times before calling police. The robber died at the scene.
A woman was arrested outside the home. Police are trying to figure out if and how she is connected to the crime.
Officers say burglars often knock first to see if someone is home and then break in if no one answers.