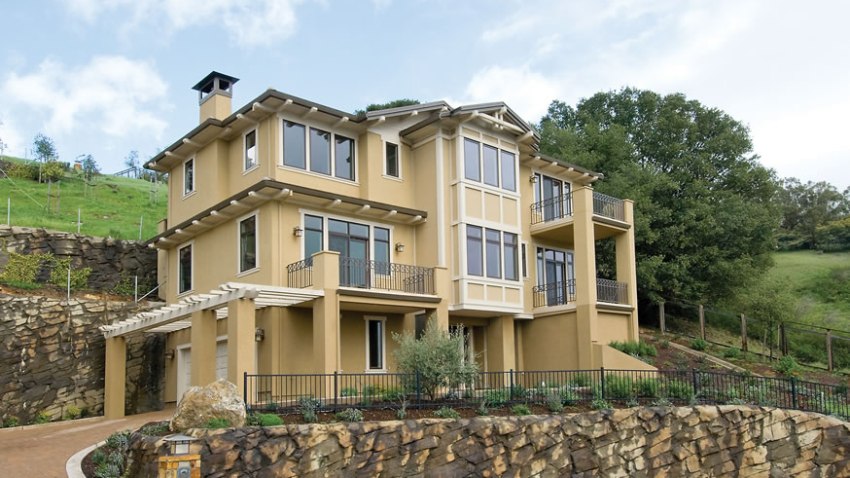 While you can't run a home raffle for profit, California business and criminal code does allow nonprofit organizations to offer them.

But these offers may not prove to be the dream opportunity of a lifetime as suggested in press and promotions.

While it may appear that donation to charity might let you win a multimillion-dollar manse, you should read the fine print -- for instance, such "donations" are not tax deductible unless you win.

If a charity doesn't sell enough tickets, the winner might have to settle for a much smaller sum, in cash instead of real estate.

And the raffles often offers a cash award that's less than the value of the home in the first place, and most people take it -- minus the 25 percent in taxes the charity is bound to withhold.

And if you do want the home? You'll have to pay the taxes, and probably the closing costs, too.

And make sure it's registered -- if the raffle is offering tickets online, then it's probably a scam.

And while you may think that your raffle ticket is going to the charity of choice, after covering the costs of the raffle and prize, only a small percentage actually ends up with the non-profit.

Jackson West worries about a country that seems to embrace lottery culture instead of more responsible behavior.
Copyright FREEL - NBC Local Media