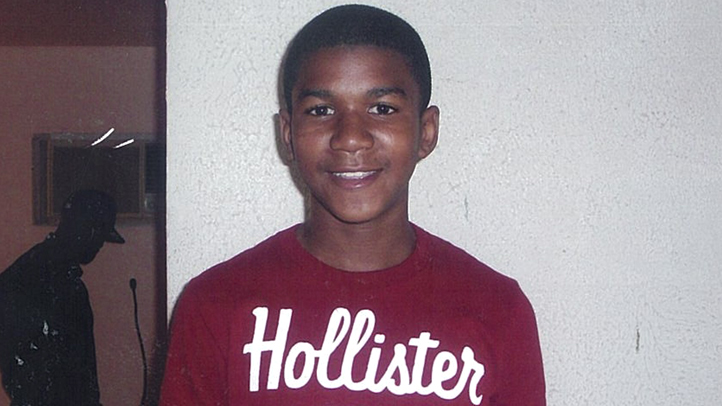 Church goers in cities across the country and here in the Bay Area wore hoodies to Sunday services today to honor the Florida teenager shot to death last month by a neighborhood watch volunteer.

Allen Temple Baptist Church in Oakland held "Hoodies for Trayvon Sunday" in response to killing of 17-year-old Trayvon Martin in Sanford, Florida.

Martin was wearing a hoodie as he walked back to his father's fiancee's house in Sanford, Florida, after a trip to the store.

He was unarmed. Police said he was only carrying a bag of Skittles and a can of iced tea.

Martin was shot by a man named George Zimmerman, who claims he was acting in self defense. Zimmerman has not been charged in the case.

The Allen Temple church said it "must stand in solidarity with the Martin family and those who demand that Martin's shooter be brought to justice."

Ebenezer Baptist Church in Atlanta and Middle Collegiate Church in New York also took part in the hoodie protest.

Copyright AP - Associated Press