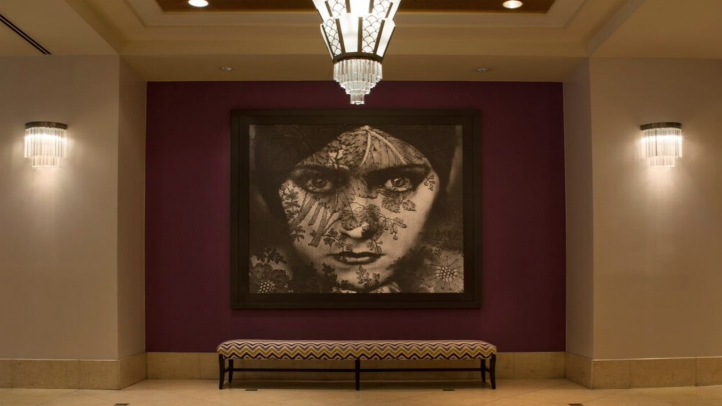 San Jose's Hotel De Anza has undergone a remodel that injects some modern flair into the Art Deco decor.
The 85-year-old hotel has updated all 100 guest rooms as well as the lobby, meeting and event spaces and the La Pastaia restaurant. An updated penthouse features a jacuzzi tub, floor to ceiling windows and a wood-burning fireplaces.
Untouched is the 25-foot neon "diving lady" that is the hotel's most iconic feature.
Copyright FREEL - NBC Local Media