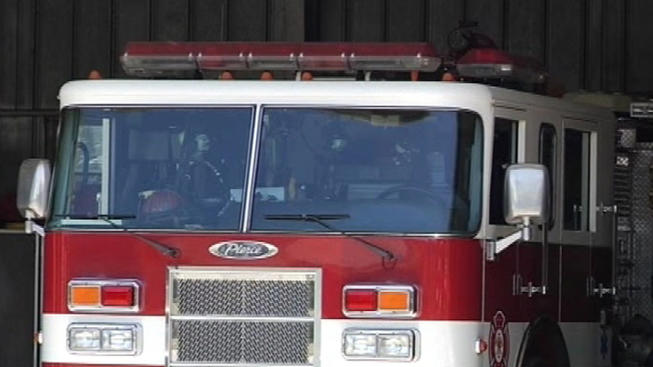 Nine people were displaced by a two-alarm residential structure fire in San Francisco's Excelsior neighborhood Tuesday evening, according to firefighters.
Emergency crews reported via social media that they were responding to a fire in the 700 block of Brazil Avenue at 7:23 p.m.
They declared a second alarm response around 7:40 p.m., and the incident was under control by 7:45 p.m.
Neighboring structures in the 300 block of Vienna Street also were damaged. One adult was treated for smoke inhalation and another person had an undisclosed injury.
Information about the cause of the fire was not immediately available.