Imagine, you see the house of your dreams, and before you can say, "How much does THAT cost?," you've got all the information right in front of you.
That's basically the premise of a soon-to-be-released app from Trulia, the San Francisco company that lets you find houses and apartments on the web.
Here's the catch: It's an app for Google Glass.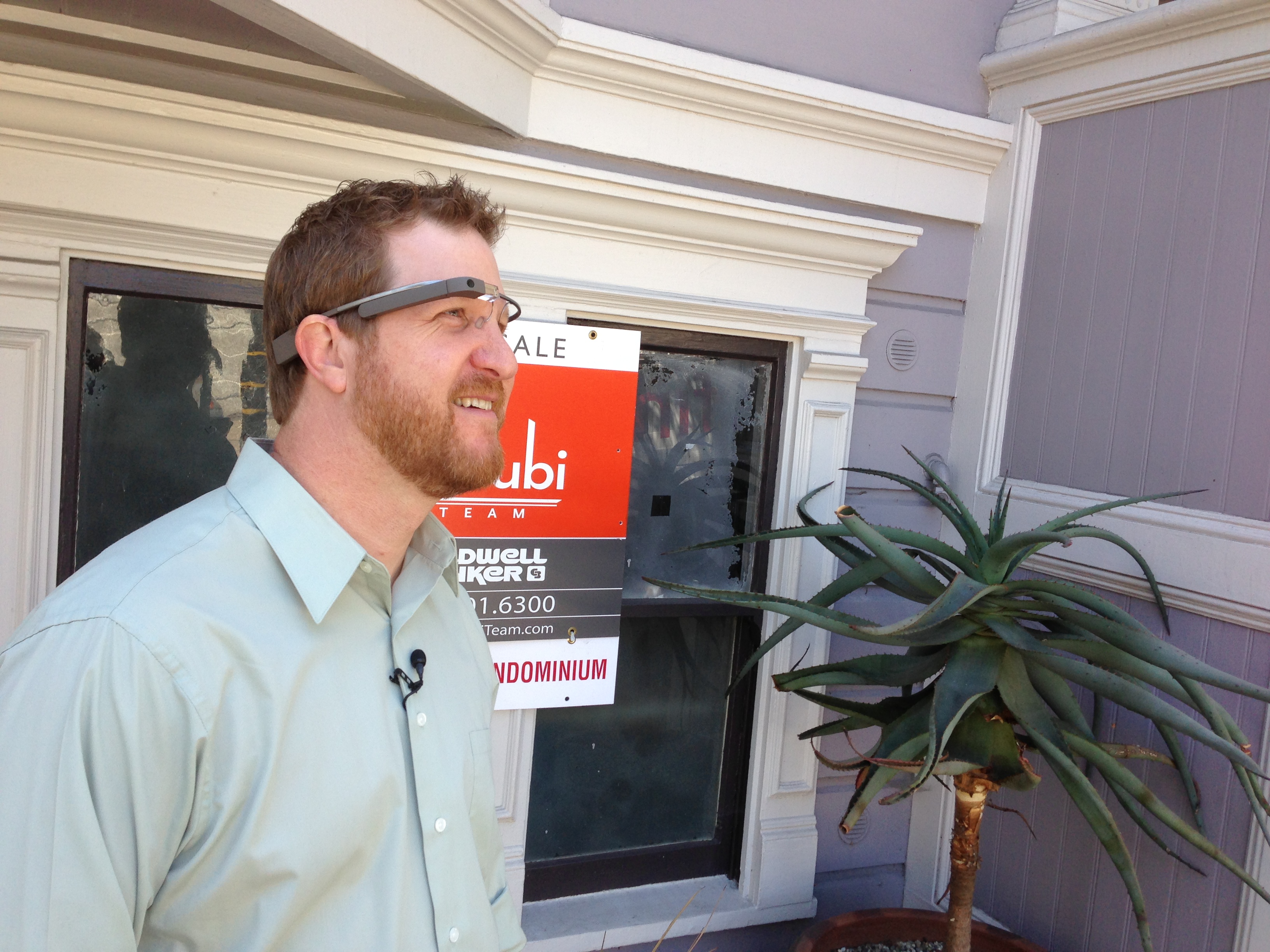 Google is now shipping Glass to a select few, and at its recent I/O Developer Conference, the company told all who are interested that it wants apps for the new Glass platform. Trulia is jumping on this in a way that makes sense for a red-hot housing market.
Look at a house, and the listing information scrolls out in front of your, thanks to Glass.
A bit faster than, say, looking through the spec sheet (if there are even spec sheets left), not to mention trying to reach an agent on the phone.
It's an early look (if you'll pardon the pun) at how companies will try to adapt to the new Glass platform - think about how the iPhone changed the app game. We're looking forward to seeing what else comes to your eye.
Scott is on Twitter: @scottbudman