Bay Area taco lovers are taking to two wheels this weekend for a unique tasting tour.

Oaklandish Tour De Taco combines a love of the handheld meal with bicycling for a tasty day of taste testing at some Oakland's best taco trucks.

Cyrus Farivar of californiatacotrucks.com is hosting the event, which takes hungry cyclists to half a dozen taco trucks in the Oakland.

The taco tour took off from the Fruitvale BART station at 11 a.m. The trip is free but cyclists were advised to take about $10-$20 for the eats. The group has a Facebook page to sign up for the tour.

Here's a list of the trucks on the Tour De Taco:
El Ojo De Agua - 12th St. & Fruitvale Ave.
Tamales Mi Lupita - 34th Ave. & Foothill Blvd.
El Gordo - International & 42nd Ave.
Tacos Guadalajara - 10th St. & Fruitvale Ave.
(Bonus) Cinco de Mayo Ice Cream - 3340 E 12th St & 33rd Ave.
(Bonus) The Trappist - 460 8th St (& Broadway)
Photo from Cyrus Farivar's Flickr photostream.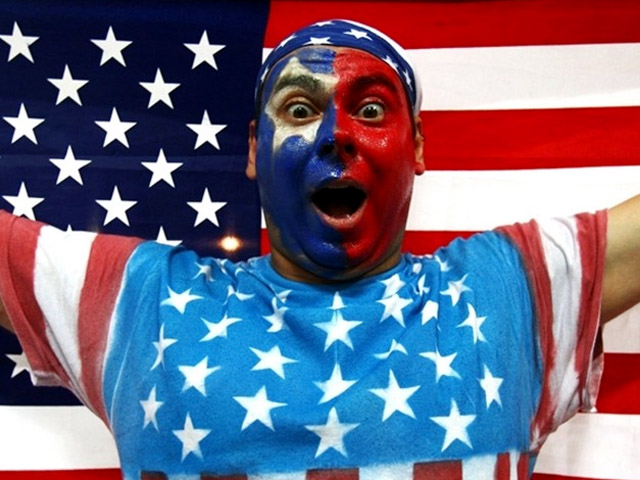 It's snow joke: The Vancouver Winter Games are here! Check out NBC Bay Area's full coverage, complete with amazing photo galleries, and more! Fan us on Facebook, and follow us on Twitter.