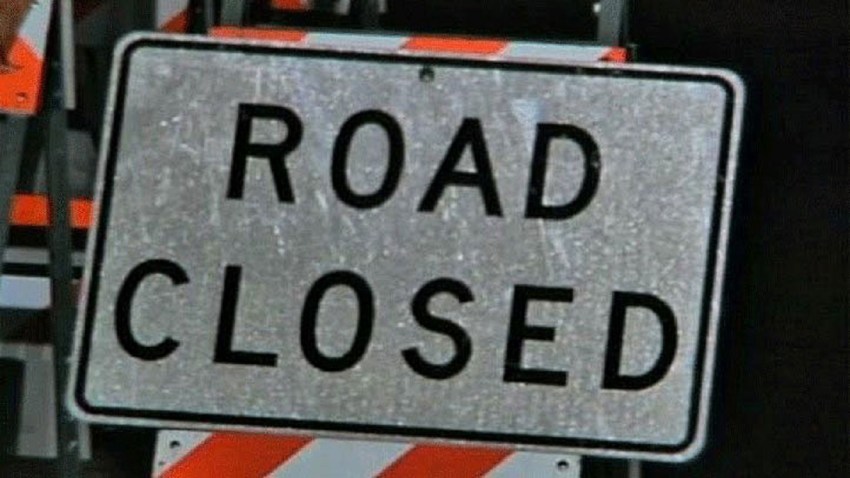 Caltrans will completely close Interstate 880, both the northbound and southbound lanes at various times, in Oakland starting Sunday night and through at least Wednesday night, to demolish the old 23rd Avenue overcrossing.
The closure schedule is:
Southbound lanes of I-880, 11:59 p.m. Sunday through 5 a.m. Monday.
Northbound lanes from 11:59 p.m. Tuesday through 5 a.m.
Wednesday.
Northbound lanes, tentatively, 11:59 p.m. Wednesday through 5 a.m. Thursday.
The above days and times will depend on the weather; the work will be rescheduled, if necessary.
The new 23rd Avenue overcrossing opened Saturday. There will be detours around the work; follow the signs and Caltrans flagging crews, and allow extra time during the very-early-morning commute.