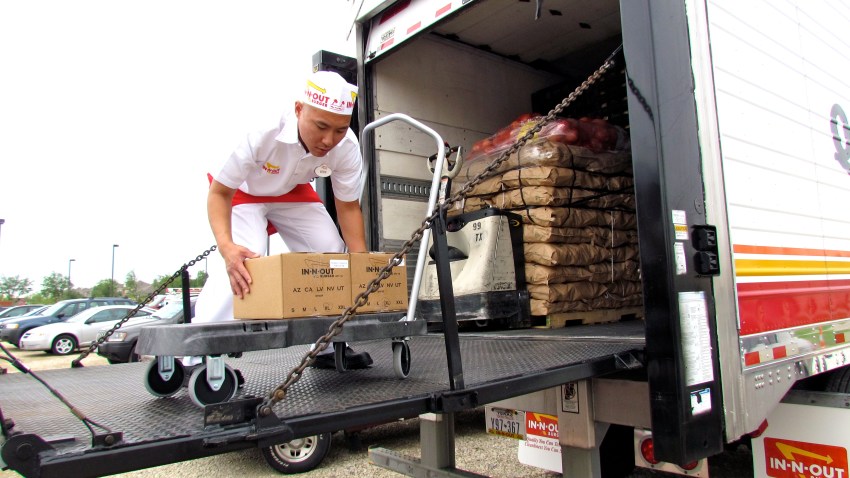 Maybe not everyone in San Carlos is happy with its newest resident but burger lovers everywhere will welcome the addition of In-N-Out to the neighborhood.

The fast food burger restaurant with a cult following for its simple menu of fresh burgers, fries and shakes opens its newest chapter in San Carlos Thursday.

The new In-N-Out opened at 445 Industrial Rd. in San Carlos with one drive-thru lane, room for 75 customers and it will be open daily from 10:30 a.m. to 1:00 a.m. and until 1:30 a.m. on Friday and Saturday.

In-N-Out has been able to make name for itself for its fresh ingredients that are all still supplied from a singular warehouse.

Burger patties and potatoes for fries are never frozen and the Irvine-based burger chain has its own butchers to cut the beef exactly how they want.