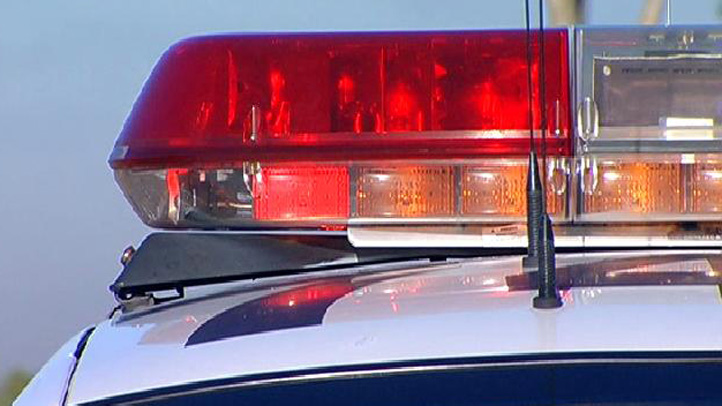 San Mateo police said three burglars caught during a break-in may be connected with several other recent burglaries.

Arrested were: 19-year-old Salvador Gonzales, a 15-year-old and a 13-year-old during a burglary in-progress at a home in the the 200 block of Woodbridge Circle, according to police, who were aided by the California Highway Patrol which flew over the scene.
San Mateo police are asking for the public's help in other other robberies. One was reported on Friday about 3:15 p.m., in the 1100 block of Tanglewood Way. There were three suspects in this case who drove a dark maroon or purple 4-door Nissan. The other robbery was reported on Sunday about 8:20 p.m., at the 76 Gas Station in the 400 Block of 19th Avenue. There was only one male in his 30's suspect in this case. He was seen carrying an umbrella and it was not raining.

If anyone has any information about the above, they should call police at: SMPD Investigations Bureau at 650-522-7650.