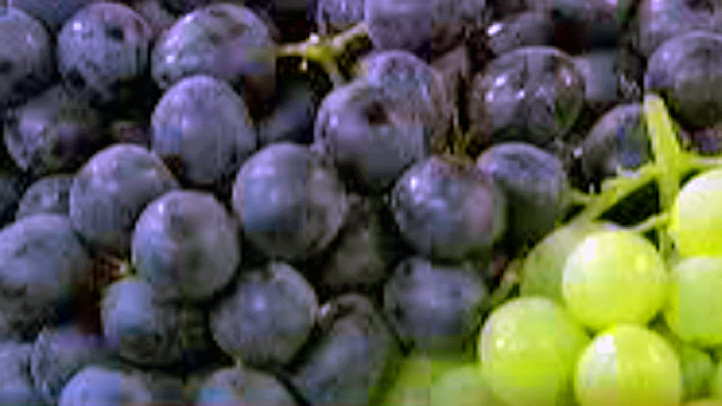 It may not seem so at the time, what with the down economy, protest-filled train systems, and other drags pulling 2011's name down in the mud, but sometime down the road, this flip of the calendar could turn out to be a very good year, indeed -- for wine makers, anyway.

The annual grape harvest is underway in Sonoma County, according to the Santa Rosa Press Democrat, with the first grapes cut from the vine pinot noir. They're small, but "concentrated in flavor," according to Melissa Stackhouse, winemaker at J Vineyards and Winery. This means good things for cabernet sauvignon and zinfandel, which could sell for 10 percent more than last year, according to the newspaper.

Harvesting all of the region's $1 billion worth of grapes will take about two months. It needs to be done timely, as bad weather can hurt crop prices -- last year growers lost $100 million, according to the newspaper. But despite less fruit expected in Sonoma, Napa, Mendocino and Lake Counties, the price of grapes are up.

The first grapes picked, like the ones picked at J, are destined for sparkling wine. Harvest will begin in earnest next month.

Sonoma's wine grapes are good for 10 to 12 million cases of wine, shipped all around the world.
Copyright FREEL - NBC Local Media