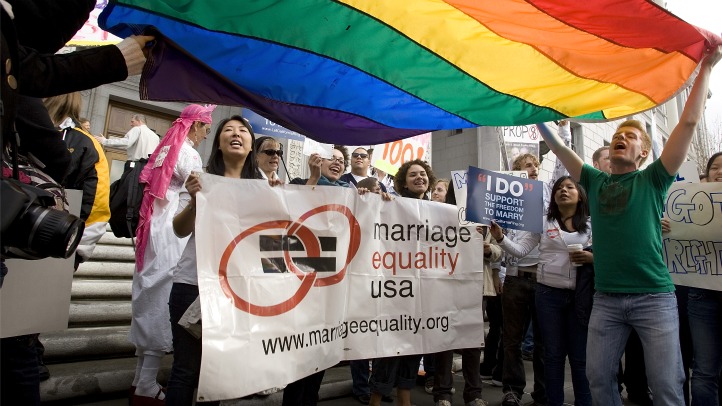 The internet is on the brink of a transformative new change and gays are at the forefront of the new trend.

Over the next few months, one of the internet's governing bodies is likely to approve new rules for generic top-level domains. That's the technical name for the "dot-com" and "dot-org" at the end of a URL.

The new gTLDs could include everything from dot-wine to dot-chicago to dot-xxx. And, thanks to one company, dot-gay.

The venture is called, fittingly, Dotgay LLC, according to the Bay Area Reporter. It's being spearheaded by an LGBT marketing firm that feels strongly that the new gTLD should benefit the gay community.

To that end, Dotgay plans to donate two thirds of their profits to a new foundation to benefit LGBT causes.

It's still early in the process, and it'll be a few years before you start visiting http://sfpride.gay or http://happy.and.gay or http://andersoncooper.gay. Part of the holdup is the glacial pace of setting global internet policy.

But another delay comes from anti-gay regimes abroad: countries like Uganda and Iran, where gays face punishments up to and including death, have the right to challenge the new gTLD.
Copyright FREEL - NBC Local Media