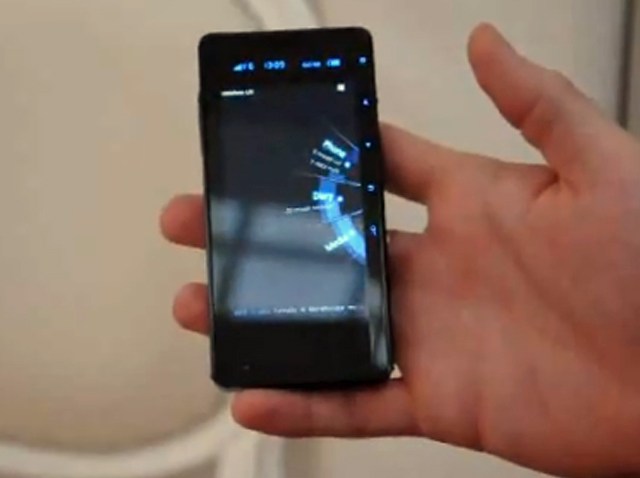 The world of smartphones just got a little more interesting, kiddos.
Latest model on the block goes by the name of First Else and is abso-spazzo-lutely aimed at toppling what parent company (once upon a time called Emblaze, now renamed Else) sees as the market leaders: the Android phones; and, of course, the iPhone.
With the same processor as the iPhone 3GS, Motorola Droid and Palm Pre, which means it's gotta be fast, the First Else also boasts a 5-megapixel camera which, they claim will shoot 480p video at 30 frames per second, and a battery that will give an hour's extra juice than that of the iPhone.
Whatever First Else has got under the bonnet (its own-brand Else Intuition OS is based on a hitherto rarely-seen Linux mobile platform) it's pretty damn impressive — not to mention futuristic.
According to Engadget, who had a good old fiddle at its London launch yesterday, the phone's menu interface, sPlay, is visually smart and the touchscreen is ultra responsive. Expect it to launch in the second quarter of 2010, and bossman Pete, if you're reading this, can I be the first to review it, please?
Copyright DVICE - DVICE