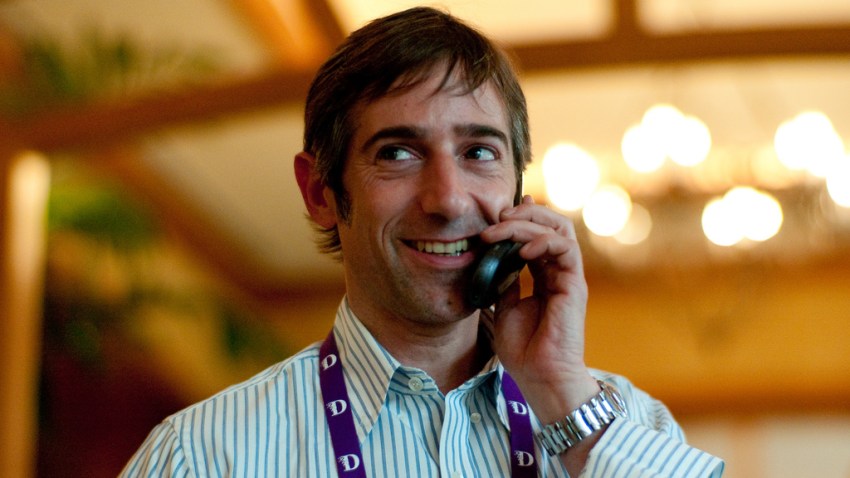 The rumors on the web are so hot and heavy, we have to join the fray: Zynga is reportedly ready to file to sell shares of its stock to the public.
Our friends over at CNBC say the San Francisco social gaming company could file for its IPO as early as Wednesday. We've been waiting for this one for awhile, because, as LinkedIn and Pandora showed, investors are ready to buy new companies again. On top of that, unlike LinkedIn and Pandora, Zynga is making a ton of money. We don't know the exact figures (because the company is still private), but expect to be wowed when we see the figures.
My guess? To paraphrase David Bowie in "Suffragette City," a Zynga IPO will be "A total blam blam."
Stay tuned. The company that brought you "FarmVille" and "Empires & Allies" could be ready for another big release.
Scott is on Twitter: @scottbudman