If someone is asked to describe Bay to Breakers in a few words, they could say: running, naked people and fun. Sometimes it turns into simply: running naked people.

The annual event is a staple of San Franciscan culture, and in it's 99th year, city officials are pushing for more rules on the fun run. A move some are calling a war on fun.

The 7.46 mile course takes runners and revealers from the Embarcadero (the Bay part of the event) to Ocean Beach (the breakers part). The event was started in 1912 to help boost city morale after the 1906 earthquake. Other events have been added in it's near century of celebration.

This year's annual Bay to Breakers 12K is slated for May 16. Event organizers have already banned glass containers, kegs and nudity. But there is talk of banning one of the biggest draws to the event -- the annual "bring your own Big Wheel race" on Potrero Hill. The events draw crowds that grow exponentially each year. City leaders say they are forced to try and control the chaos with new rules. And now city leaders may limit float access.

Michaela Johansen is a student at San Francisco State and has attended the side event to Bay to Breakers for the past three years. Johansen doesn't think the new rules will go through, "You can't put rules on Bay to Breakers, it's too big."

Now, for the first time in it's history, Big Wheel race organizers are applying for a permit and riders may have to pay to play. There is also talk of collecting cash during the event to help pay for damaged landscaping.

But some fans say the rules are good news for the event, as it shows how successful the quirky race has become.

The event is currently under policy review while sports fans hope rules don't ruin the fun.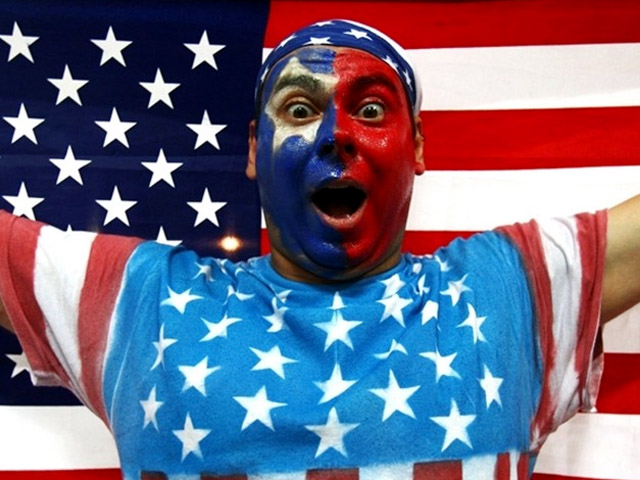 It's snow joke: The Vancouver Winter Games are here! Check out NBC Bay Area's full coverage, complete with amazing photo galleries, and more! Fan us on Facebook, and follow us on Twitter.